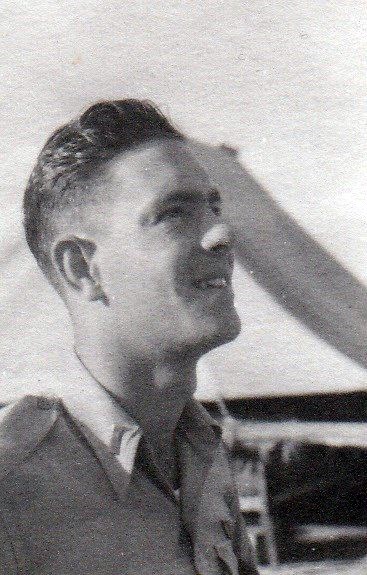 Gordon F. Ware, 94, of Colorado Springs, passed way August 7, 2018.
He was born in Madison, Wisconsin on February 20, 1924. Gordon graduated from Central High School and received a MA in Business from the University of Madison Wisconsin in 1958. He was married to Frances C. Ware on June 1, 1946.
Gordon worked in the United States Air Force for 30 years. He was a member of Dedalions, and had a passion for gardening, travel, and building models.
He is survived by his son David, daughter Nancy, five grandchildren, and three great grandchildren.
A funeral service will be held Friday, August 24, 2018 at 10am, with visitation at 9am, at Swan Law Funeral Directors. He will be buried at Fort Logan National Cemetery.
Source: Gazette, The (Colorado Springs, CO) – Sunday, August 19, 2018