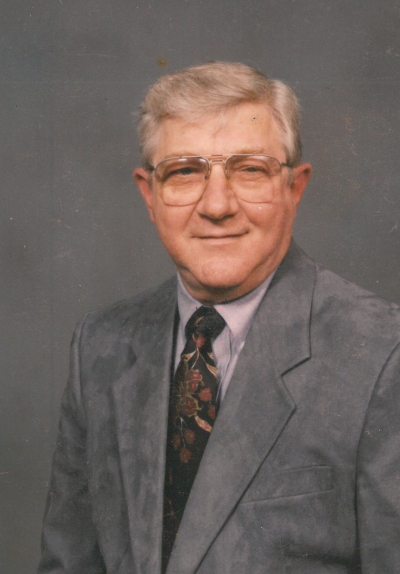 HONEA PATH -Retired phramacist Charles Thomas "Buddy" Ware, 82, of Heyward Avenue died April 18, 2018, at the Hospice House in Greenwood.
He was the husband of Faye Kirby Ware.
Born in Abbeville, he was a son of the late John Allen and Frances Bosdell Ware.
He was a member of Trinity United Methodist Church, a life member of the S.C. Pharmacists Association, and a member and past master of Ware Shoals Lodge # 306 A.F.M.
He had served Greenwood and Anderson counties as a registered pharmacist for more than 50 years.
Surviving, in addition to his wife of 40 years, are four children, Charles "Chuck" Thomas Ware II (Susanna) of Laurens, Keith Gerald Bryant (Carol) of Summerton, Johanna Ware Taylor (Gerald) of Ware Shoals, and Deborah Bryant Franklin (Terry) of Moore; two sisters, Nancy Waldrop (Doug) of Hilton Head and Angela Ware Willis (Michael) of Greenwood; five grandchildren, Kandice Morgan Bryant (Kaler), Andrew Bryant Franklin, Susan Sarhel Franklin, Carla Sybil Taylor, and Amy Lane (Neal); two great-grandchildren, Savanna Grace Lane and Karson Davis; and godson, Christopher James Humbert.
Graveside services were held April 21 at Oakbrook Memorial Park, with the Rev. Gayle Summey officiating.
Memorials may be made to the Honea Path Free Clinic, 34 N. Main St., Honea Path, SC 29654 or to Hospice Care of the Piedmont, 408 Alexander St., Greenwood, SC 29646.
Source: Belton & Honea Path News-Chronicle, The (SC) – Wednesday, April 25, 2018