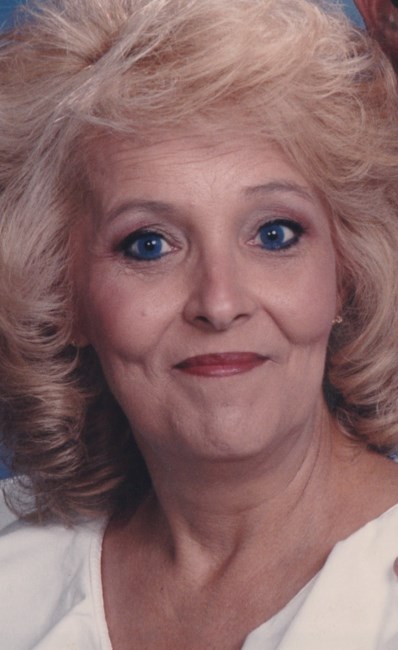 Susan Marie Stevens Ware, Yuma, passed away on Wednesday, June 27, 2019 at the age of 69 in her residence. She was born on August 17, 1949 in Yuma, Arizona, to the late Earl and Belinda Stevens. She is survived by her brothers, Max Stevens and Michael Stevens; and her sister, Donna Stevens. She was preceded in death by her parents, and sisters, Lona Stevens and Lynette Winn. She married her beloved husband, James Ware, on March 19, 1994 in Yuma. Susan was a 1967 graduate of Yuma High School who later obtained her cosmetology license from the Yuma School of Cosmetology. She was a hair stylist at her grandmother's beauty salon for a number of years; she also worked for the Department of Defense. In her spare time, she enjoyed cooking for her family and friends as well as crafting. Susan was known in the community for her generosity and compassion by raising children as her very own. Her absolute favorite pastime was spending time with her grandchildren.
A memorial Service will be held at 11:00 a.m. on July 13, 2019 at Johnson Mortuary and Desert Lawn Memorial Park with her sister, Donna Stevens, officiating.
She is survived by her husband; two sons, Mark Lorona (Paula), Phoenix, and Michael Lorona (Jennifer), Peru, Indiana; two daughters, Kristen Norris (Mark), Casa Grande, and Janet Luckenbill (Jim), Tucson; stepchildren, Cheri Massie (Shane), Las Vegas; Tyler Ware (Crystal), Yuma; and Loni McCloud (Dan), Yuma; and nineteen grandchildren, Tyler Norris, Derek Lorona, Hannah Norris, Bailey Lorona, Ashlyn Norris, Dante Lorona, Emily Skibitsky, Connor Norris, Laney Bodine, Chase Lorona, Brett Bodine, Keira Massie, Raegan Rosas, Brooklyn Simpson, Dominic Bokan-Lorona, Philip McCloud, Cayden Lorona, Kalli McCloud, and Gregory Ware.
Source: Johnson Mortuary & Desert Lawn Memorial Park, 1415 South 1St Ave, Yuma, AZ, on-line