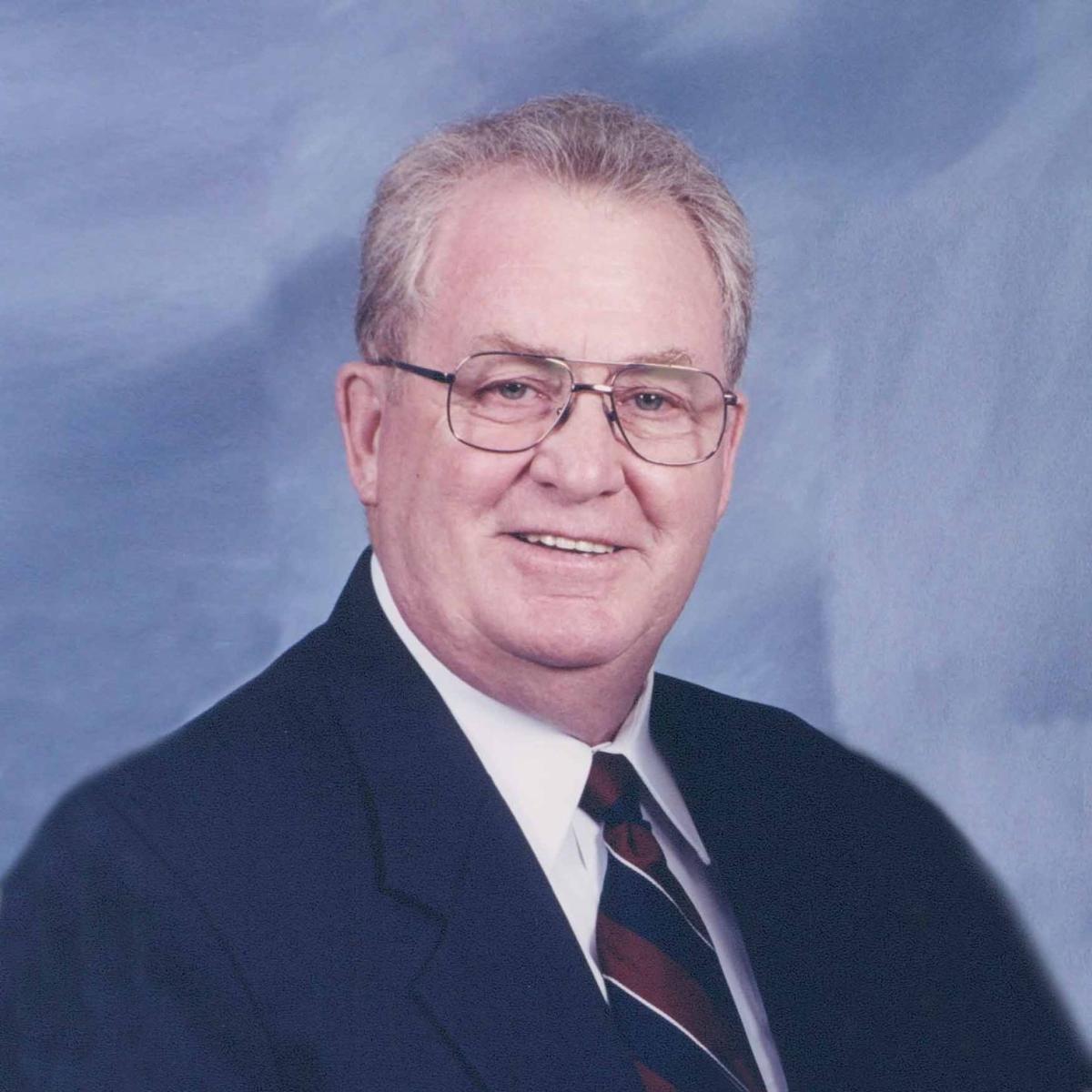 Source: Waterloo-Cedar Falls Courier (IA) – Sunday, November 26, 2017
P.S. My Friend. Miss you Wayne,
His cheerful voice will be missed when we would work together on the phone on his FAMILY History. Though we were never able to get him back further on the Ware line, before Kentucky, we were able to help him fill in some of the blanks. He was always ready to comment on others post. Many of you may not know that he financially contributed to the Wildwood House Museum, Nebraska City, NB. Though the Ware family who had occupied this house were not his relations, Wayne adopted them as his own and visited there when he could.
Vicki Ware Cheesman
Administrator, Ware Families